We are fierce.
Fierce advocates for our clients.
Fierce in our pursuit of excellence.
Fierce believers in doing the right thing.
Fierce believers in finding a better way.
Fierce believers in the power of real estate to transform.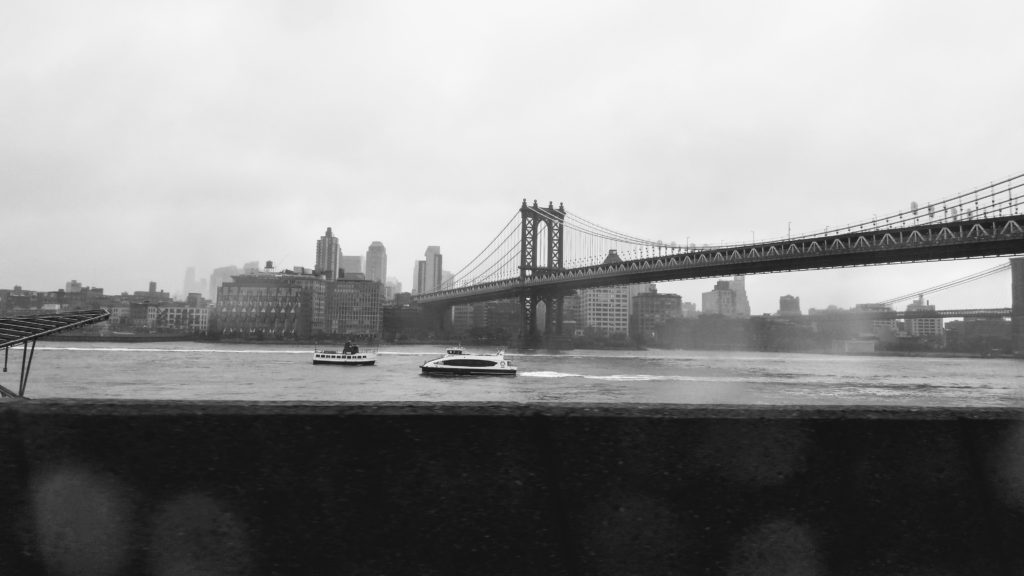 Who?
Mandi L. Wedin, MSRE.
During the last 20 years running billion-dollar real estate portfolios, Mandi delivered results to investors by leading change and creating value out of change.
Mandi has built and led high-performing and diverse investment management teams at a public REIT and private equity real estate investment firms, while delivering hundreds of millions of dollars of sustainable, reliable results to investors and customers.
At Feroce, she brings that experience to bear for her clients.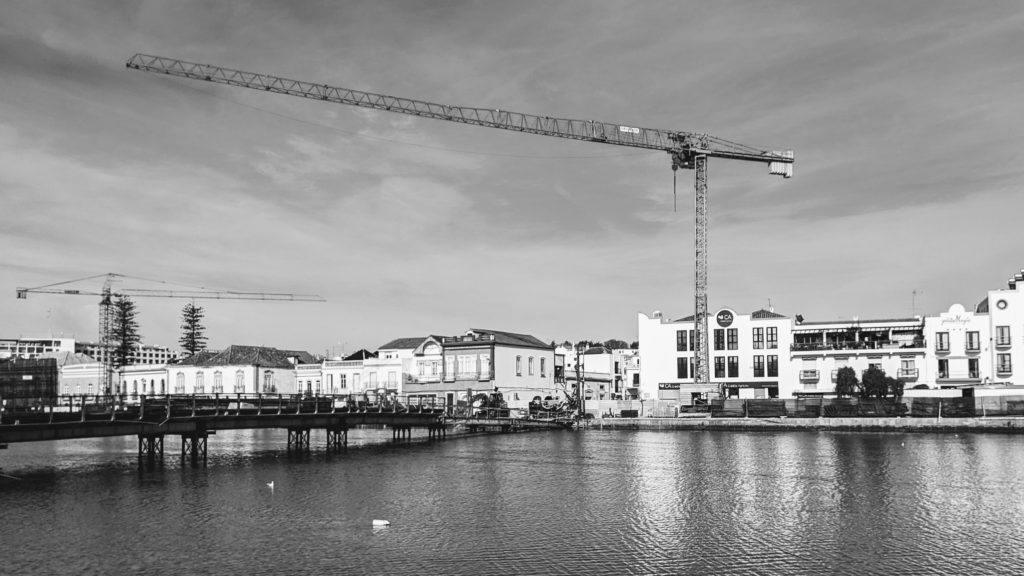 What?
We advise forward-thinking real estate companies on positioning their real estate and teams to succeed during times of disruption. We work with our clients to translate change into value creation.
We approach the spectrum of change from mandatory to early adopter through two different perspectives on ROI.
The traditional, financial lens of Return on Investment to identify the financial benefits.
The relevance assessment lens of Risk of Ignoring to identify the risk of being left behind.
We work with our clients to chart the path forward through the shifting landscape of commercial real estate, technology, ESG+R and consumer demographics.
We are translators across the varied languages of commercial real estate investment, ESG+R, proptech, capital markets, smart buildings, sustainability, DEI, and the future of work.
At Feroce, we are driven to pursue better human and investment outcomes.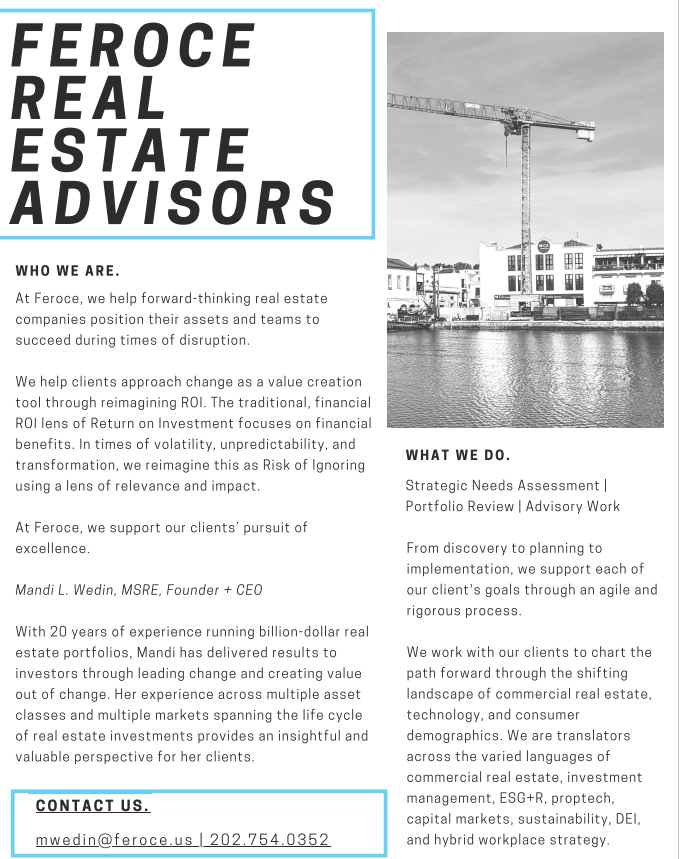 Through the power of asking questions and listening in pursuit of excellence, Feroce leverages the opportunity of change to deliver investment results.
Does your stabilized portfolio not feel quite so stabilized any more?
How are you aligning your teams on meeting the ESG+R commitments that have been communicated to stakeholders?
How is your asset management team operationalizing ESG+R across the portfolios and buildings?
How is your organization deploying integrated technology solutions that support your investment goals across the portfolio?
Have you identified the inherent value of the second order effects of your ESG+R strategy?
How are you achieving investment results through the delivery of improved customer experience while meeting your decarbonization goals?
Let us show you how.
Services include: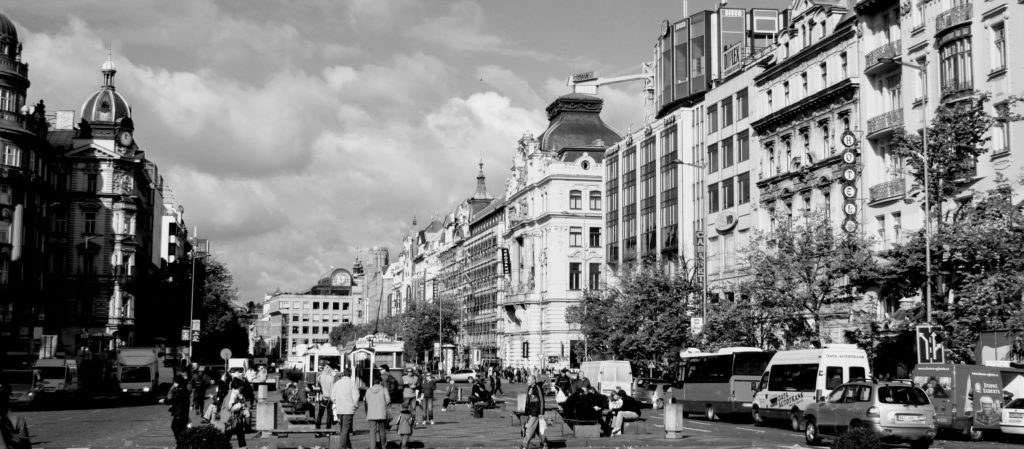 Why?
Because real estate matters. It impacts our lives on all levels. It forms the backdrop for all of the moments in our lives – it is where we live, where we work, where we shop, where we eat, where we provide services to our communities, where we meet, where we heal, and where we educate future generations.
When we invest in real estate, we are investing in the community where it is located and making an investment in the future. Getting it right matters – it matters to the members of the community where it is located, it matters to the investors who rely on the results for their retirement benefits, and it matters to the people who occupy it.
The building will continue to be there long after the first round of 'grand opening' banners are taken down. Through the decades, the community will look to it to continue to be a good citizen, occupants will look to it to serve their needs in a sustainable manner, and its investors will look to it to provide returns that support their goals.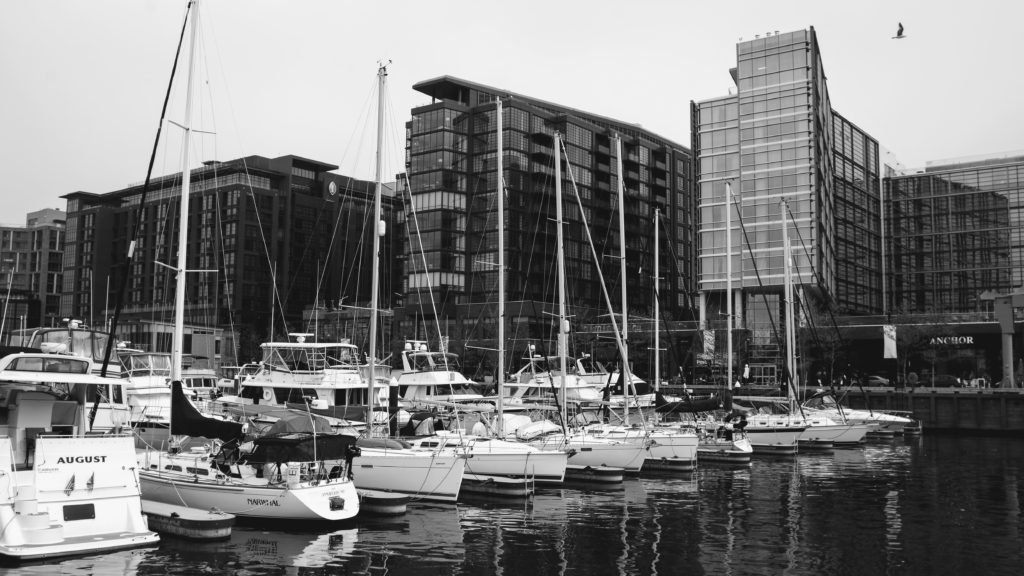 Clients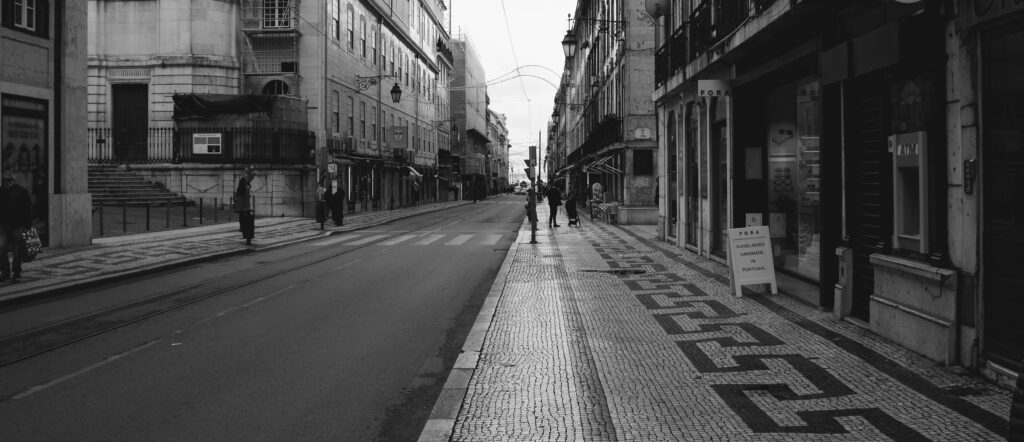 Voice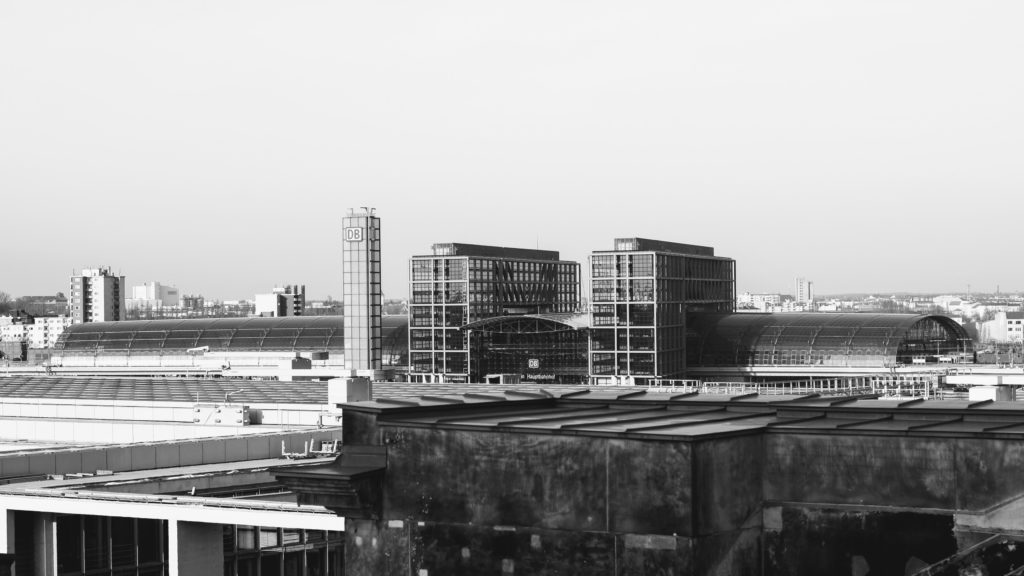 The Company We Keep

ESG Commitments
As ESG+R practitioners, we are committed to putting the principles of investing through an ESG+R lens to work in our daily lives. What you can expect from us at Feroce.
Reducing our carbon footprint through the purchase of renewable energy sourced electricity and swapping out gas powered car miles with EV miles.
Prioritizing the purchase of locally produced products and services.
Bringing more diverse voices to the tables through recommending speakers, partners, hires, and solutions providers. 
Holding ourselves and our value chain partners accountable.
Working to find a better way to deliver value to our clients, partners, and community by trying new things, learning from our mistakes, adjusting, iterating, and sharing that learning.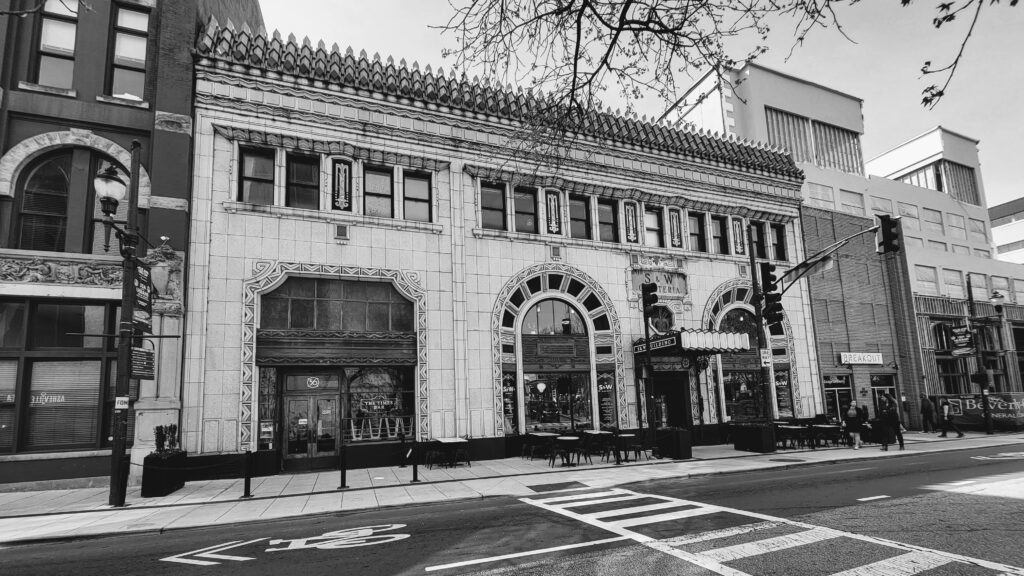 Contact Us
mwedin@feroce.us | 202.754.0352 | Feroce Real Estate Advisors LLC