We are fierce.
Fierce advocates for our clients.
Fierce in our pursuit of excellence.
Fierce believers in doing the right thing.
Fierce believers in finding a better way.
Fierce believers in the power of real estate to transform.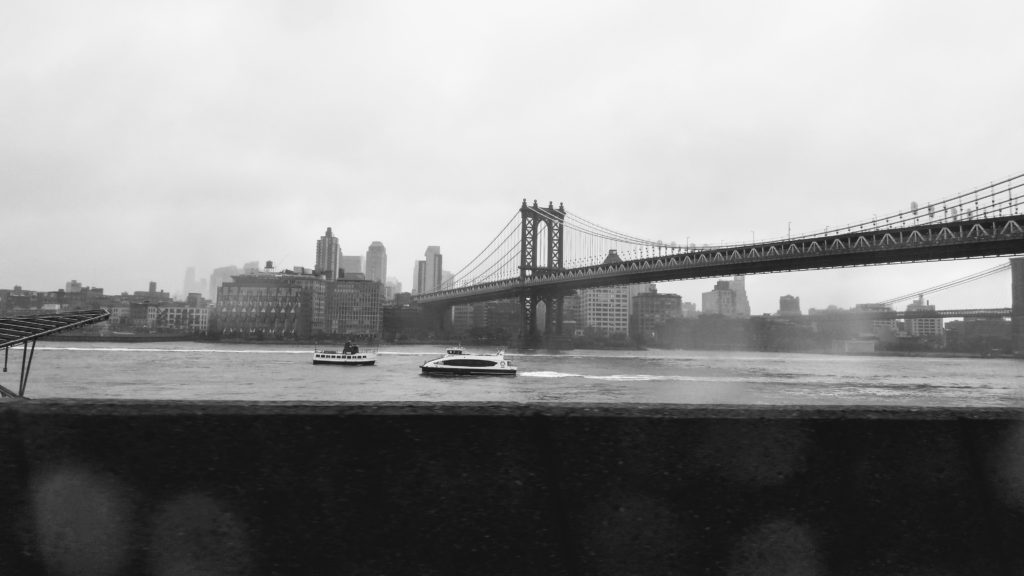 Who We Are
Mandi Wedin, MSRE.
Mandi is a trusted commercial real estate leader who has delivered results to investors for more than 20 years. Her expertise in growing and transforming real estate businesses and investments spans asset classes across the country during all cycles. She is a team builder and a team leader who brings diverse voices to the table. She is a problem solver who works with her clients to provide options and to find the best results.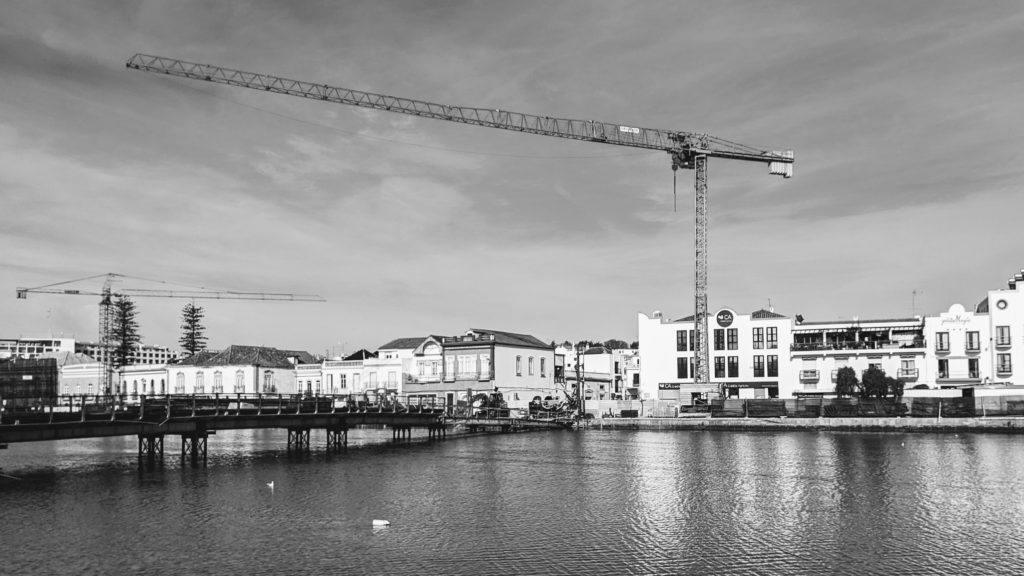 What We Do
Unlock value
Manage risk
Create optionality
Problem solve
Develop strategic insights
ESG and DEI leadership
Build high-performing teams
Apply technology adaptations
Foster investor engagement
Launch and review fundraising efforts
Fractional executive leadership
Support and augment in-house expertise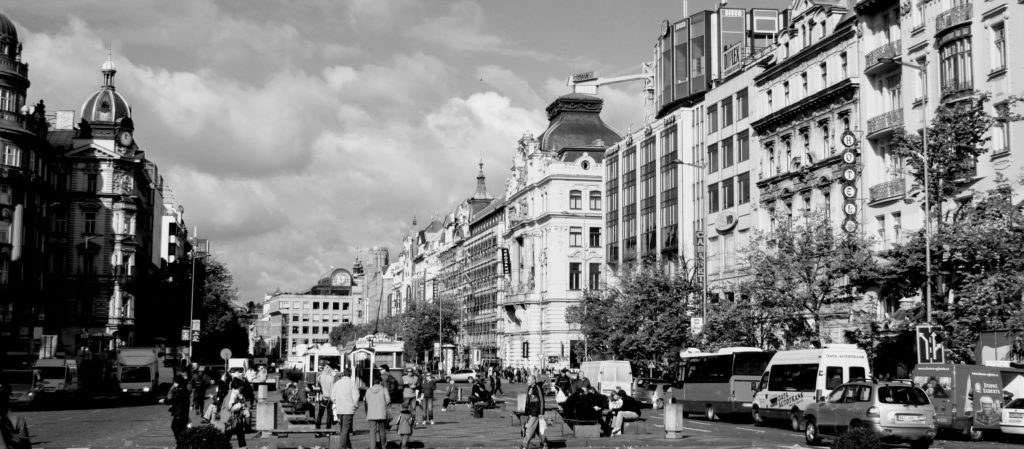 Why?
Because real estate matters. It impacts our lives on all levels. It forms the backdrop for all of the moments in our lives – it is where we live, where we work, where we shop, where we eat, where we provide services to our communities, where we meet, where we heal, where we educate future generations.
When we invest in real estate, we are investing in the community where it is located and making an investment in the future. Getting it right matters, it matters to the members of the community where it is located, it matters to the investors who rely on the results for their retirement benefits, and it matters to the people who occupy it.
The building will continue to be there long after the first round of 'grand opening' banners are taken down. Over the decades, the community will look to it to be a good citizen while the investors will look to it to provide returns to support their needs.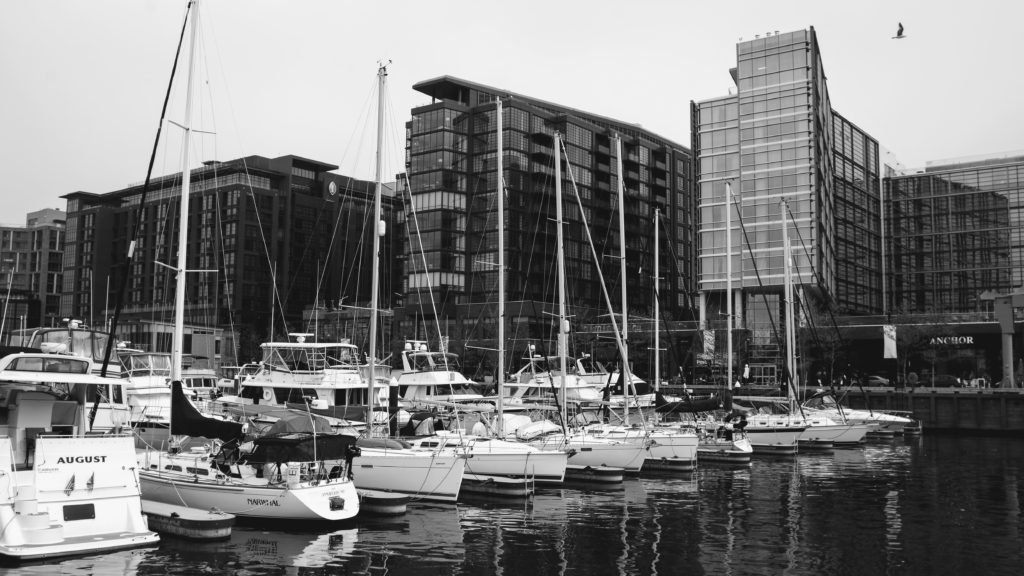 Voice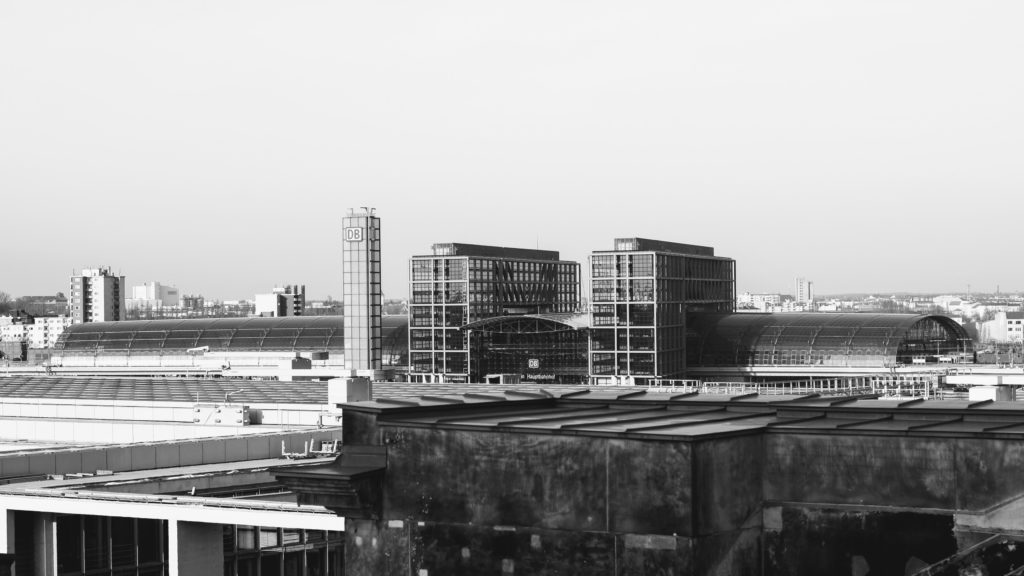 Contact Us
202.754.0352
FEROCE Real Estate Advisors LLC